Dear Confirmo users, as we announced in our last blog post, we are about to inform you about all the fine new functions we implemented and those that are about to come.
This post is about the functionality you all requested a lot, and we listened, of course. The invoice settings were not so flexible in the past, resulting in quite a lot of timeouted, underpaid or overpaid invoices. All of these needed the customer to refund the amount a pay a newly-created invoice.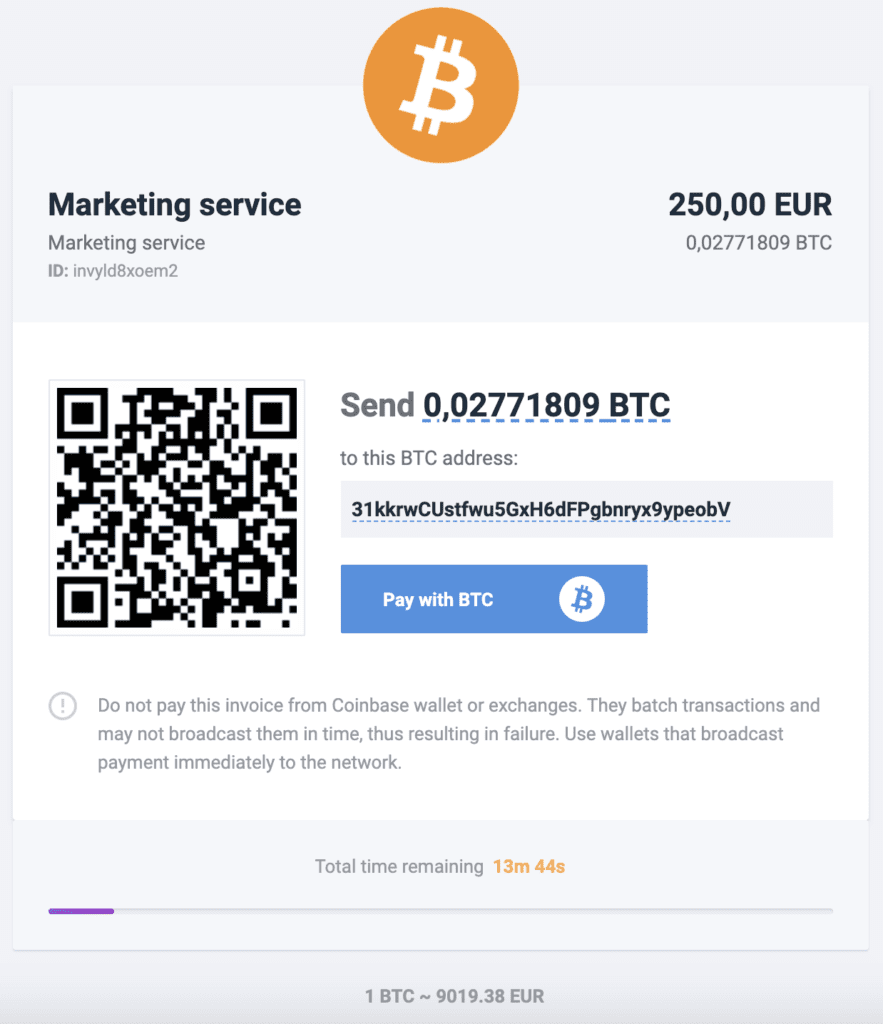 These settings were made to protect you and your payees from the crypto volatility. We fixed the exchange rate for fifteen minutes, which showed itself to be an optimal setting. Even though, there were many timeouted invoices. Not to mention payments sent without a payment fee resulting in underpayments, or overpaid invoices.
All these created some additional hassle in the payment management. We decided to push it to the next level, to avoid many refunds, making the experience more seamless for your customers, and hassle-free for you and your support personnel. And last not least, it will save a lot on transaction fees for refunds and sending the payments repeatedly.
To reach the right menu for general invoice settings, please refer to the Settings -> Invoice menu. In the first part, you can set-up the timeout threshold. Timeout for invoices settled to FIAT currencies can be prolonged to 30 minutes, those settled in crypto can go up to 1440 minutes. This setting can help in case the payee will not broadcast the payment in standard 15 minutes either because of paying late or using a service that does not broadcast the payment immediately.

You can also set up automatic expiration prolonging. This function will extend the timeout by 5 minutes until the exchange rate will be in your favor, up to 60 minutes total. This one is a more streamlined and elegant one, but it is not possible to guarantee a fixed timeout here.

And lastly, the underpayment threshold. Many of the invoices are recognized as underpaid even in case the underpayment amounts just a few satoshis. In such cases, the refund and repeated payment are much more expensive than the tiny underpayment itself. You can set up a percentage and maximum EUR equivalent for the value of the underpayment. Invoice underpaid in such manner will be recognized as paid. Sparing you the need to let the client process a refund and repeat the payment.

Of course, these settings have to be set-up very carefully, but we dare you to start with very mild changes, trying where you can push these. According to a type of product and price range you work with, these settings can vary significantly, there are no generally recommendable ones. But with the right ones, you can ease the crypto payment experience to a lot of your clients.