Dear Confirmo users,
We are happy every day you use our service to process payments for your businesses. And as we do our daily work to show our appreciation, we put up some new features again.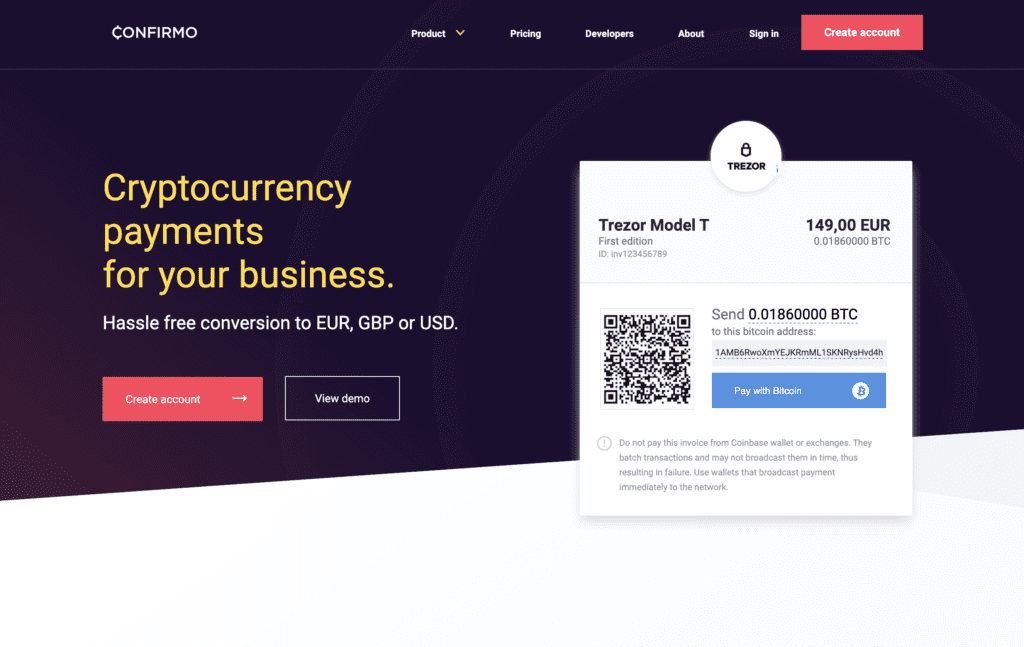 Today, we are announcing a new Confirmo homepage. As the overall update a few months ago consumed all our time on adding new features and streamlining the back office you use, the homepage was left with a quite basic look and just a few features. We were aware of that of course, so now, we put up new and more detailed info about our service, TOS, or any other useful information for you, or our new customers. So if you hesitated to recommend our service because of lack of info on the landing site, please do not now. Feel free to share the word. Our facade is as polished as it should be now.
But more importantly, we updated payout settings for your accounts. Up to now, payouts had default transaction fees. Always enough for the transaction to be processed successfully, but as we all know the fees change dynamically in bitcoin and litecoin network. So we decided to address that to save you a few bucks even for payouts.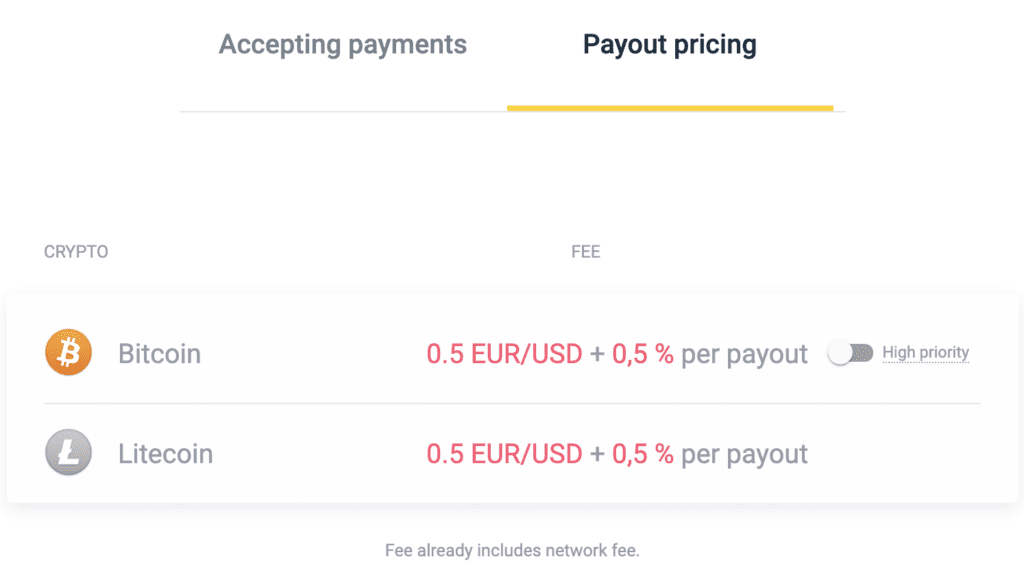 Payout fees are now lower and it is possible to set them to either priority (more expensive, faster), or economy (cheaper with slower confirmation). As payouts are batch-processed, the priority ones are processed each 5 and economy ones every 60 minutes. If you use payouts frequently, this new feature can save you a lot of resources, as well as a lot of hustle, you can simply deliver the funds to urgent clients faster and to the less urgent much cheaper.
We hope you'll enjoy this new piece of Confirmo functionality, and for more of these, stay tuned to our blog.