Dear Confirmo users,
we are happy to announce that a new version of our site is here, better than ever!
We listened carefully, tried to make things a little bit easier and streamlined. Newly implemented features are an outcome of a research of your needs and requests you sent us so far. Please keep them coming, so we can work together on making Confirmo even more user-friendly.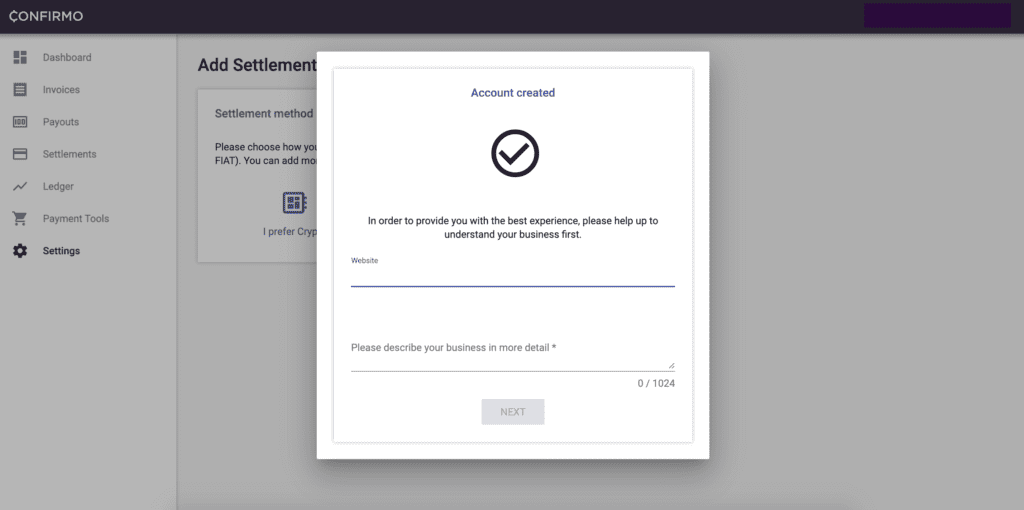 In this version, we set up settlement printouts that can be sent to your email address in PDF format. Perfect for handing them down to your accountants immediately. So now, it is not necessary to download these manually.
We also added the possibility to adjust your public profile. You can now personalize your invoice appearance with your own logo and company info or a support email address for example.
You also requested payment buttons, so we delivered. These are highly adjustable, with the code visible directly on the same screen with the payment button adjustment form. It is pretty neatly laid out and easy to set up. You can use the HTML output to implement them on your website, or the generated payment link. The list of payment buttons also displays the number of clicks for each of them, pretty handy to track down the use of each one.
Better balance overview was also requested. Now you can find it all in the Ledger menu. All the current balances can be viewed there, as well as balance history. You can also dynamically switch to display all the balances in different currencies of your choice.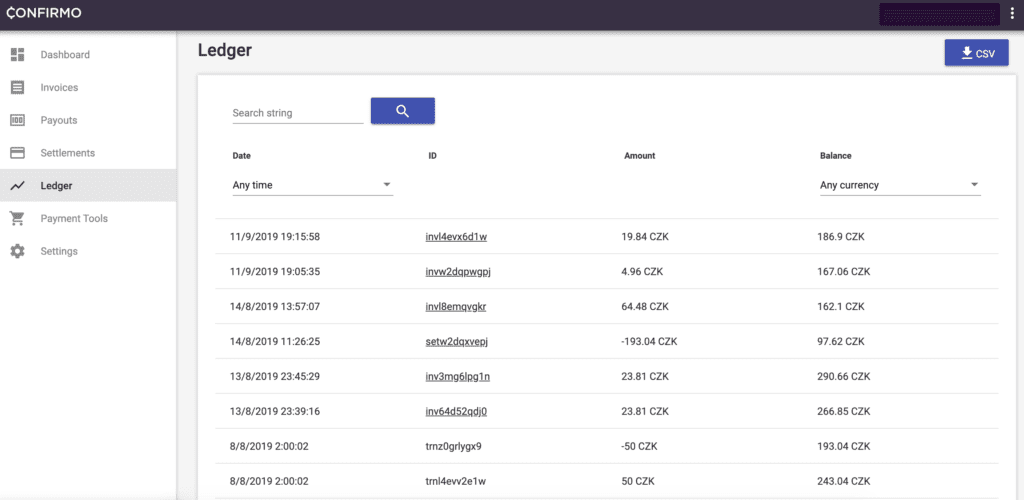 And last but not least! We remade the invoice appearance, smoothed the layout, made it even more user-friendly. Invoices are not only looking better than ever now, but we are sure that they are much easier to handle even for beginner-level users.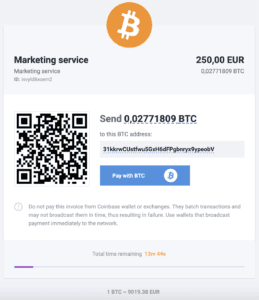 That is all so far, but we are already working on the next step of course.

Please do not hesitate to contact us for any additional info if necessary.

Yours truly
Confirmo team