Dear Confirmo users,
we have some more great news for you all. We are updating Confirmo again to improve your experience with our service.
Until now, crypto invoices were received and settled in the same currency only (if not converted to FIAT currencies).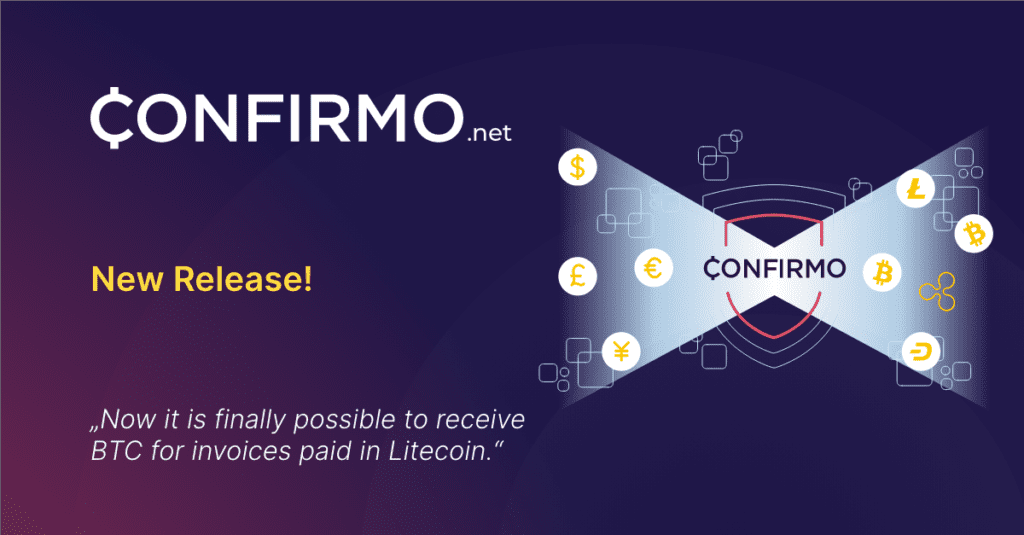 Now it is finally possible to receive BTC for invoices paid in Litecoin. This way we are making life easier for all of you whose incomes in LTC are much lower than those in Bitcoin, yet you still want to receive the final settlement in the same crypto. There is no need for additional exchange of the received funds. You can do so automatically upon receiving the payment.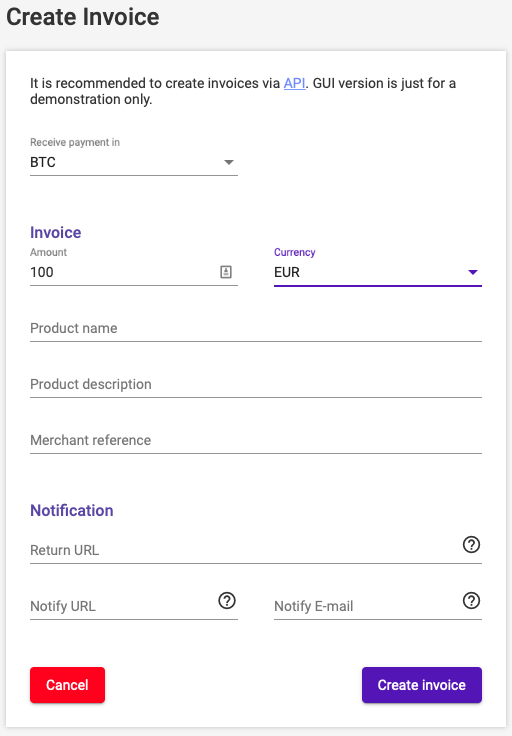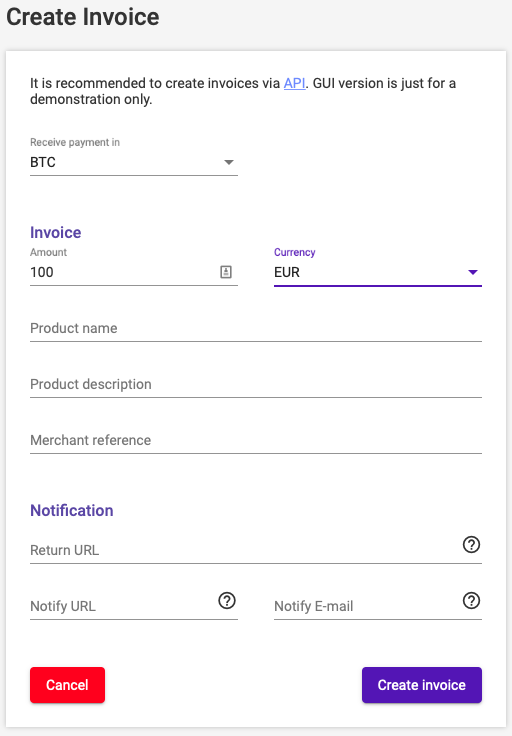 And last but not least, every invoice will have the option to select whether the client wants to pay in either BTC or LTC. Since the exchange can be set up automatically, it is now possible to effortlessly provide both payment options for each and every invoice.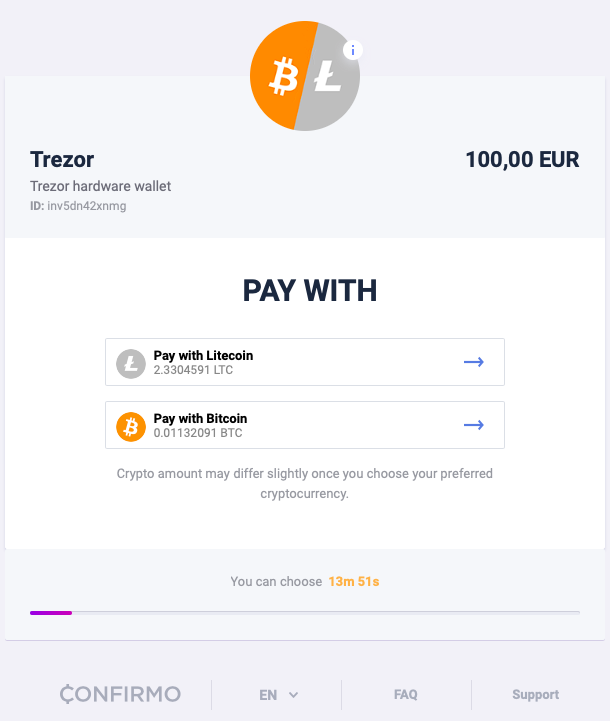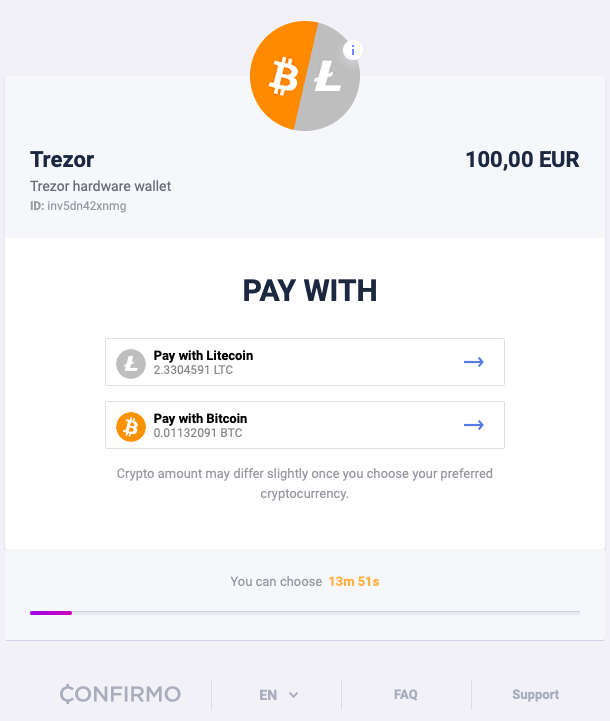 We believe this will come handy for smoother payment processing.
Thank you for using our service. yours truly, Confirmo.net team