Advantage cars have decided to move forward into the new future with new technologies, just like their high-end cars. That's why Advantage cars decided to implement CONFIRMO.net payment gateway and allow their customers to buy supercars like lamborghini with bitcoin! Read the full press release: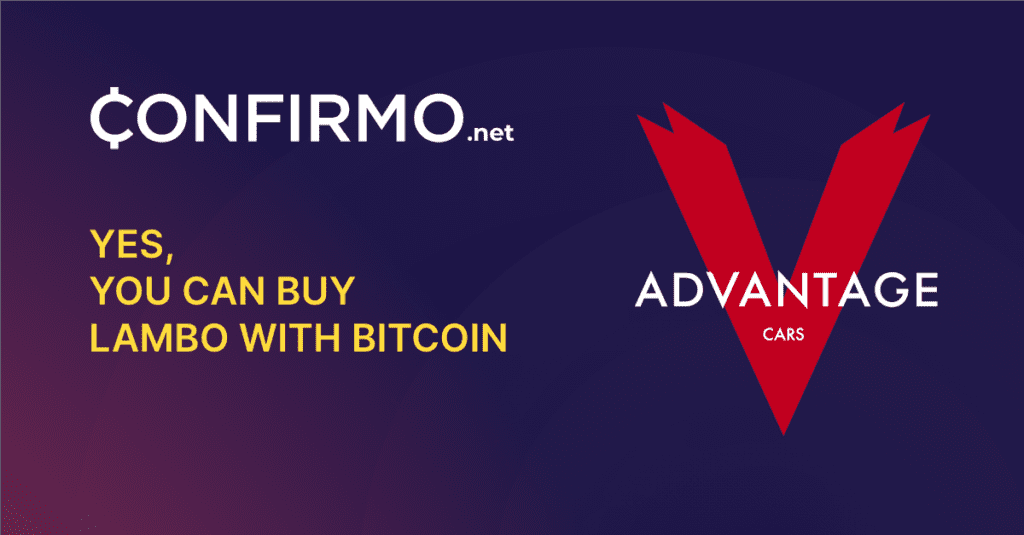 Just like our cars, we need to keep up with innovation. We are the first car dealership in the Czech Republic to accept Bitcoin.
Advantage Cars has been committed to bringing our customers innovative services in the field of buying and selling premium cars for a long time. For more than 25 years, we have been giving the dreams of great cars a concrete outline and building a strong brand that customers can trust. It is trust that is essential in our business.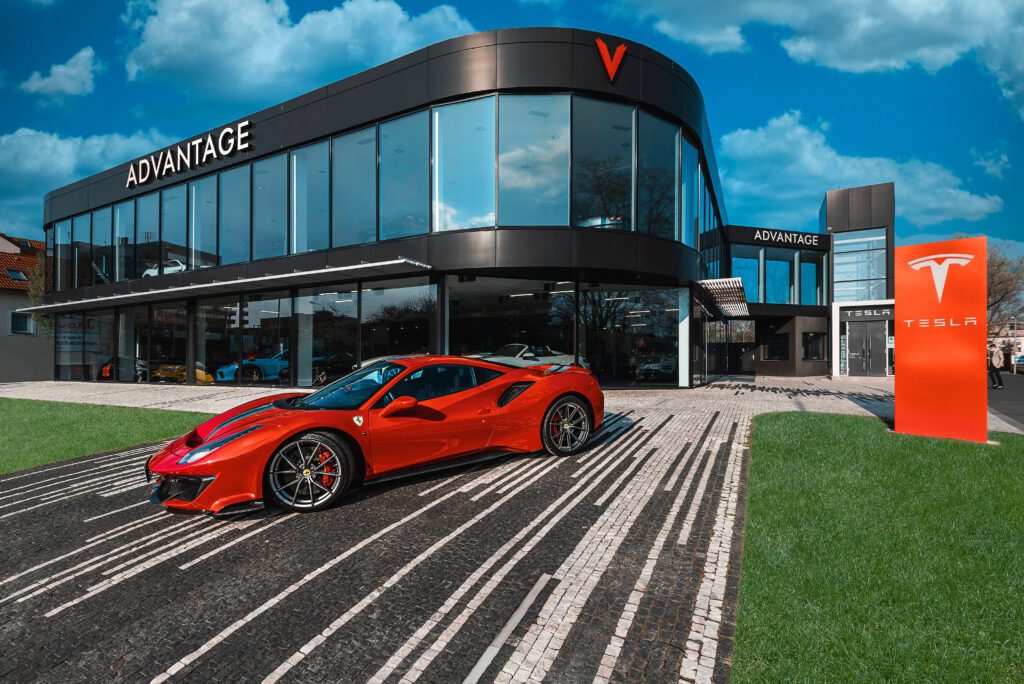 Cryptocurrencies and their real-world use in business is a big theme that has resonated through society in recent years. Bitcoin is no longer an unknown investment but a stable financial instrument that can be used to trade for goods and services in everyday life. More and more global companies are getting into its trading, and that is why we at Advantage Cars, as the first car dealership in the Czech Republic, have decided to include Bitcoin alongside the traditional payments we accept within our company. In the Czech Republic, cryptocurrency payments are still a novel approach, but with a vision for the future, it will start to gain momentum.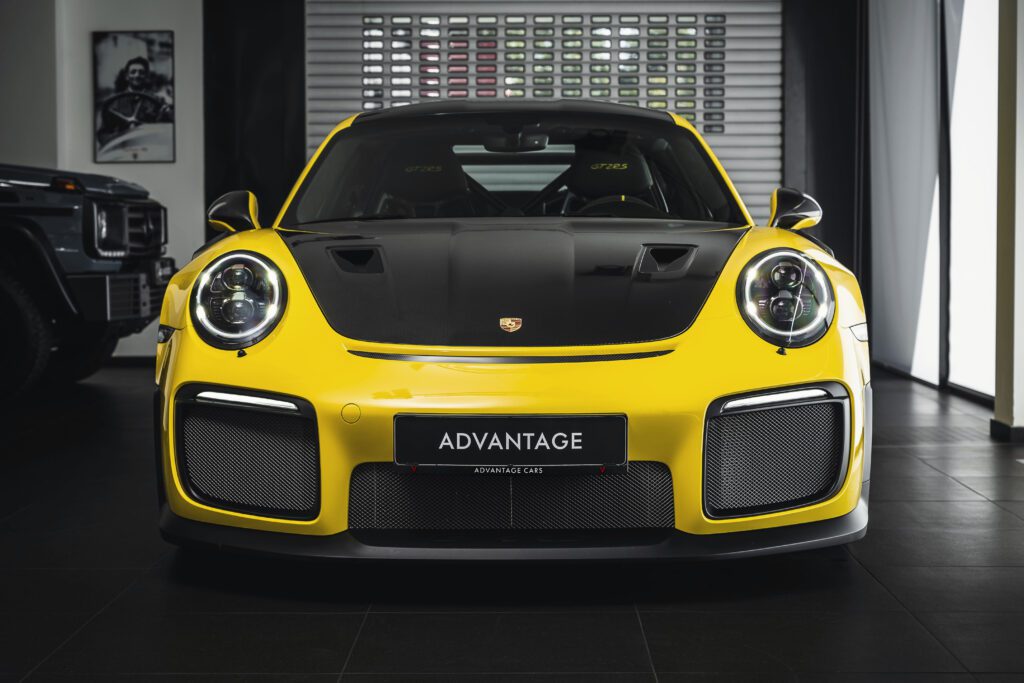 "We believe that Bitcoin payments will enable our customers to handle their finances flexibly and securely and to use their invested money efficiently in practice. In addition, the single currency will be appreciated by our international clients, which have been growing rapidly in recent years."

Filip Šivic, Sales Manager Advantage Cars
We are happy to welcome existing and new clients to our re-opened showroom at Freyova 980/10, 190 00, Prague 9 – Vysočany.
---
About Advantage Cars
Advantage Cars was founded in 1995 in an effort to provide our local clientele with unique cars. Today, the company is a leader in its field and can satisfy even the most demanding wishes. It sells premium cars from legendary brands all over the world and has a number of other activities in the Czech Republic. Apart from selling cars, it focuses on corporate events, supports sports and cultural events and this year it shone at the just held Mercedes-Benz Prague Fashion Week 2021. The founder and spiritual father of Advantage Cars is Milan Vopička.
Link to website https://www.advantage-cars.cz/
Link to social networks
Facebook: https://www.facebook.com/adv.cars
Instagram: https://www.instagram.com/advantagecars